Software & Equipment Leasing
Let our team of experts work on crafting a lease to help minimize your federal income tax liability, maximize your accounting objectives, and customize cash-flow solutions to your budget.
Our Associate Structuring Group has expertise in all these areas and will help guide you to the best structure for your situation.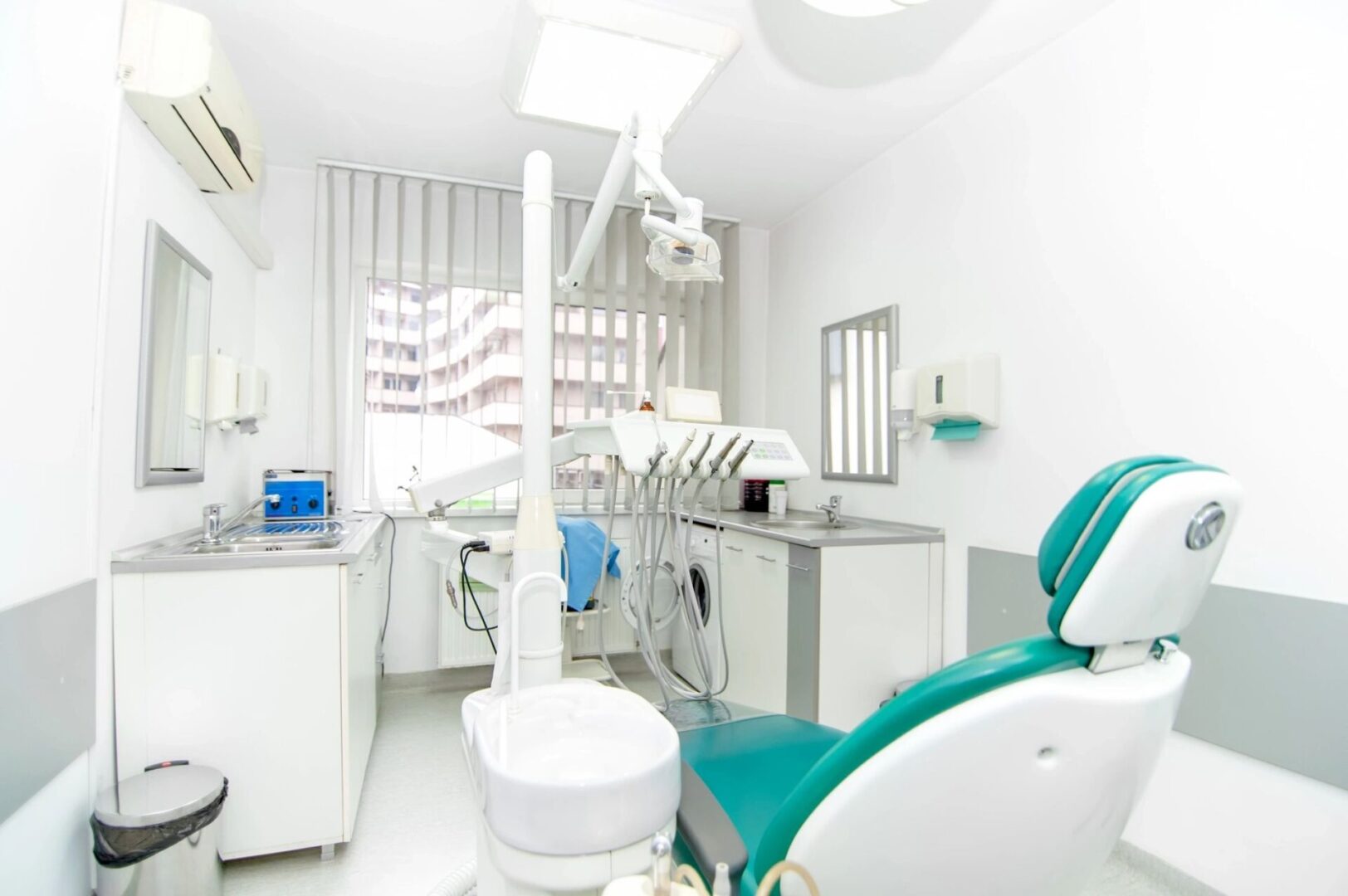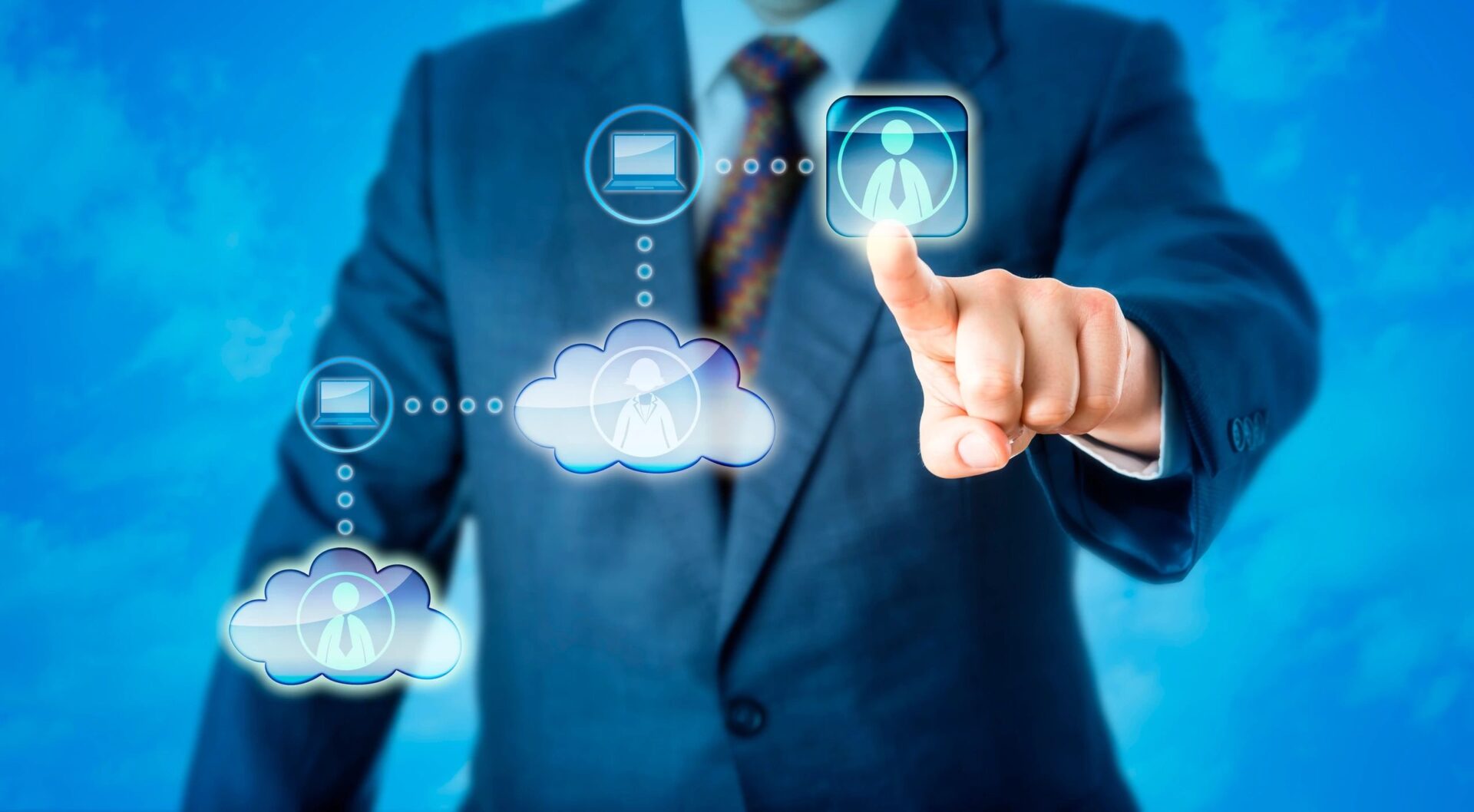 Equipment costs to start or upgrade a company can be overwhelming. Taunton Commercial Capital offers hassle-free equipment financing to get you back to what matters: making your business grow and prosper. No matter what industry you are in, we can help get you equipment financing and leasing to meet your equipment needs.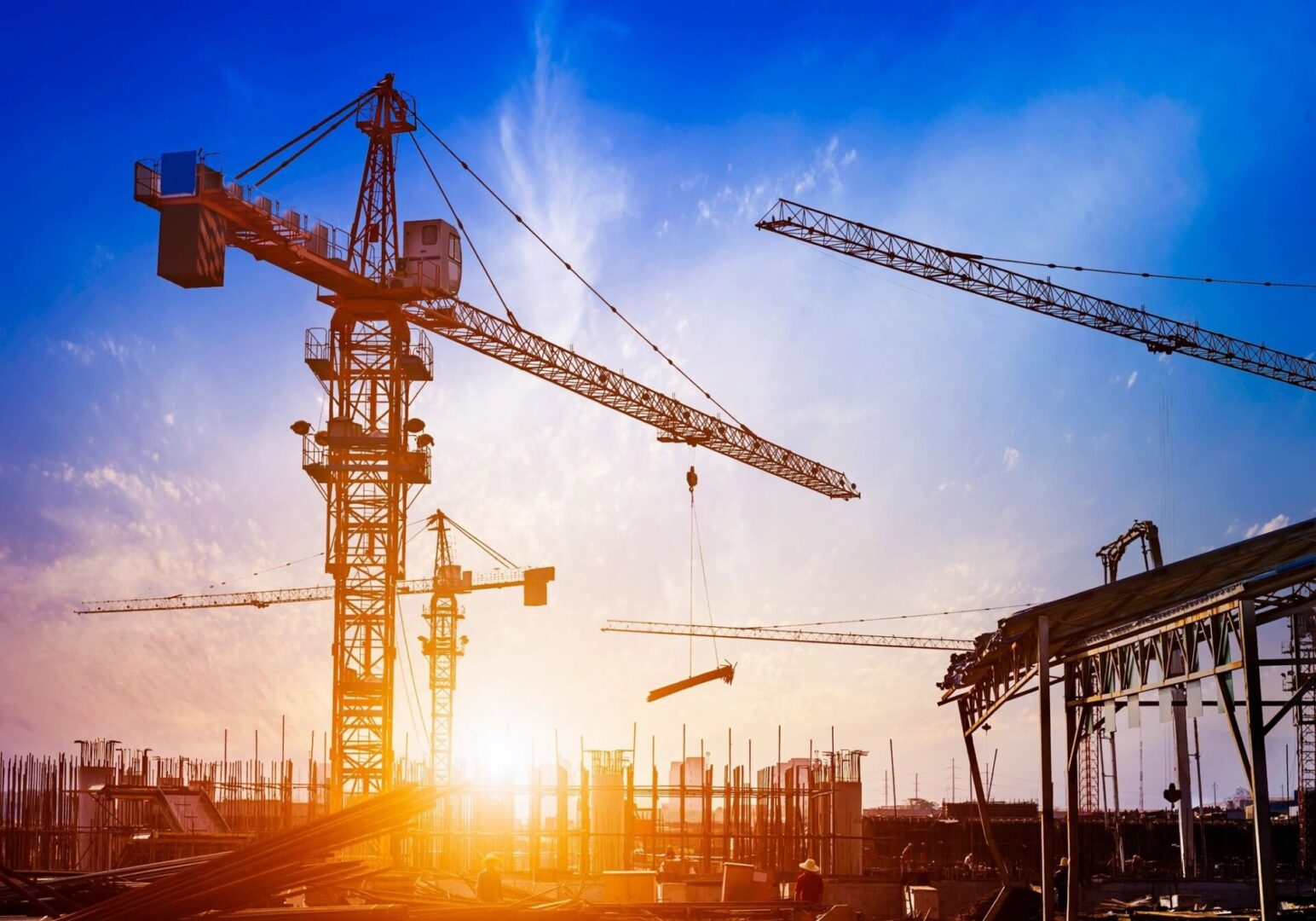 Equipment Financing Program
We Finance New and Used Business Equipment
We Finance:
Financing Equipment With Taunton Commercial Capital Will Enable You to:
Leasing your software products is a very beneficial option when purchasing software simply because technological changes occur extremely quickly.
By leasing, you lessen the risk your company will end up with obsolete software because the agreements allow you to build upgrades and add-ons into the lease.
Software Financing Examples: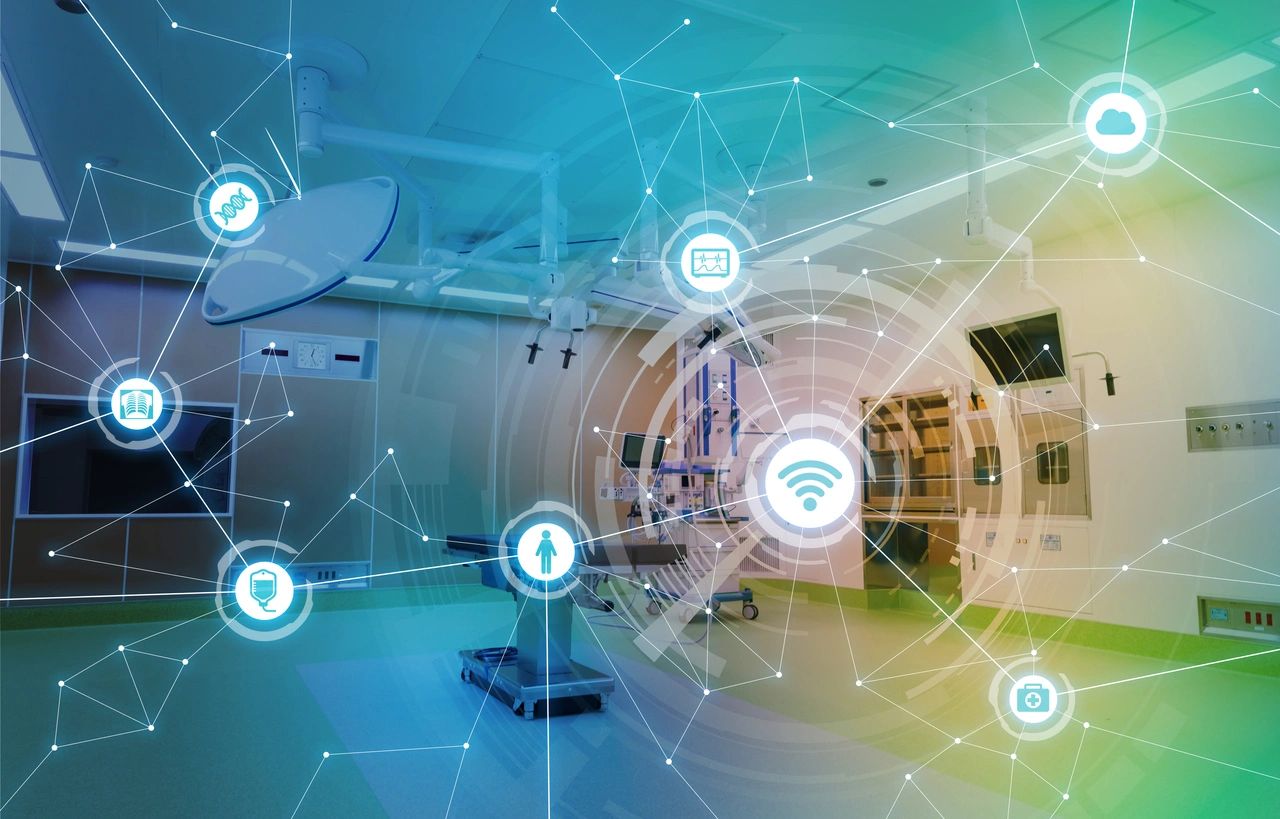 Software is Critical to Your Business
Software is becoming even more important than hardware with remarkable enterprise solutions helping businesses run faster and more productively. Many businesses are unable to pay for the software that would allow them to grow and realize their potential. Business owners know that there is software that does exactly what their business needs but are unable to pay the increasing cost of software.
By leasing software, business owners can overcome the challenge of coming up with the capital they need to acquire the software they need to enable their business to grow. Leasing software helps hundreds of companies keep within their IT budgets each year, and can actually come as part of a package with regular small business equipment financing.
In fact, according to recent statistics, over $2 billion of software is leased each year by businesses in the United States alone. These companies lease software because leasing offers several real advantages over other software financing types, including cash flow stability, tax deductions, and write-offs, flexible payment terms, better asset management, and quick processing.
Taunton Commercial Capital can provide software leasing solutions to enable our customers to lease the software they need to keep their enterprises running efficiently. Call us today to find out why we're of the most popular leasing companies around.