Benefits of Equipment Leasing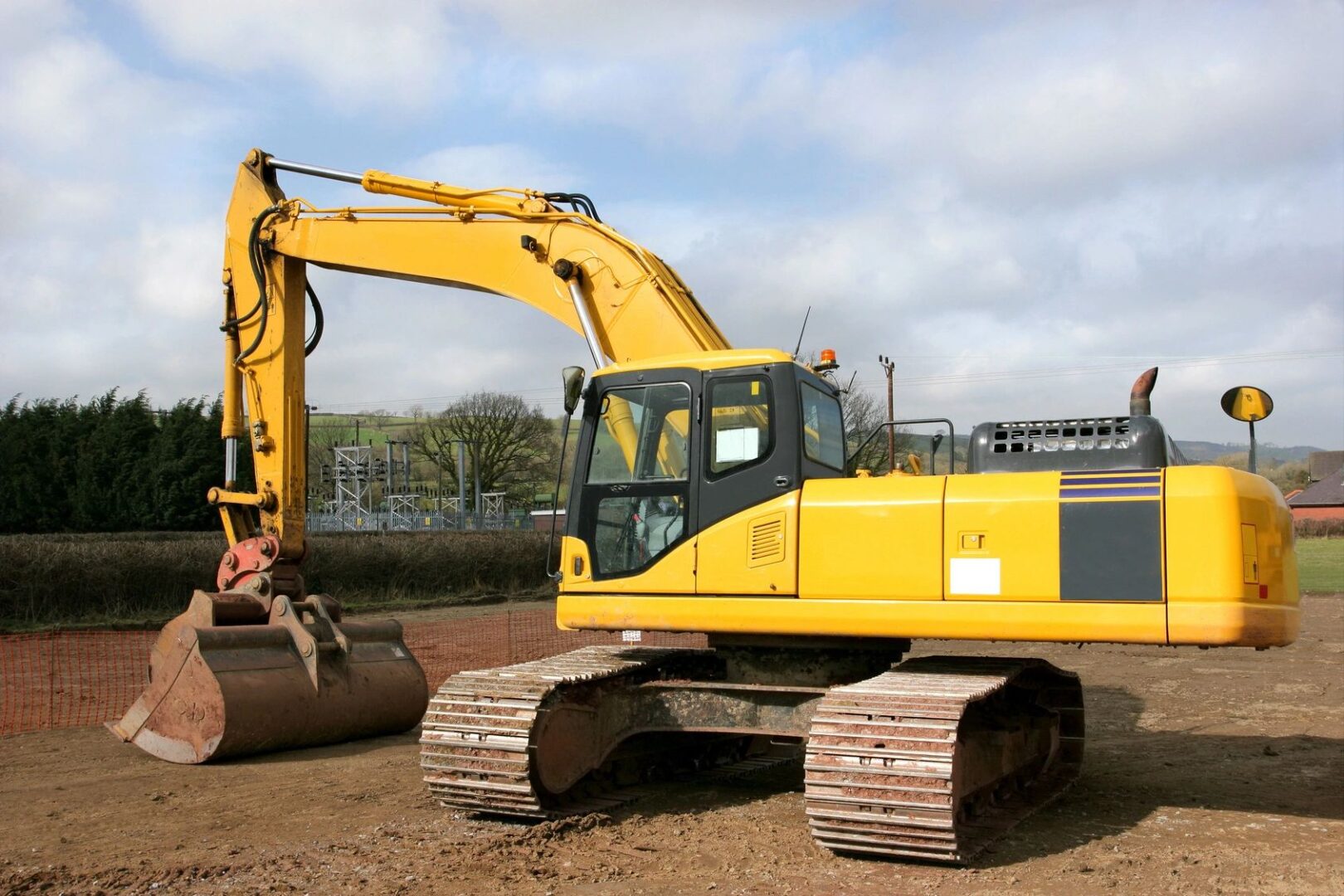 Equipment for virtually every industry sector that conducts business can be leased, including Software! In 2015, according to the Equipment Lease and Finance Association, over one trillion dollars worth of equipment was leased.
Our customers range from small operations to Fortune 100 corporations, and the types of equipment they are leasing are just as diverse. We offer leases as low as $100,000 and as high as multi-million dollar projects.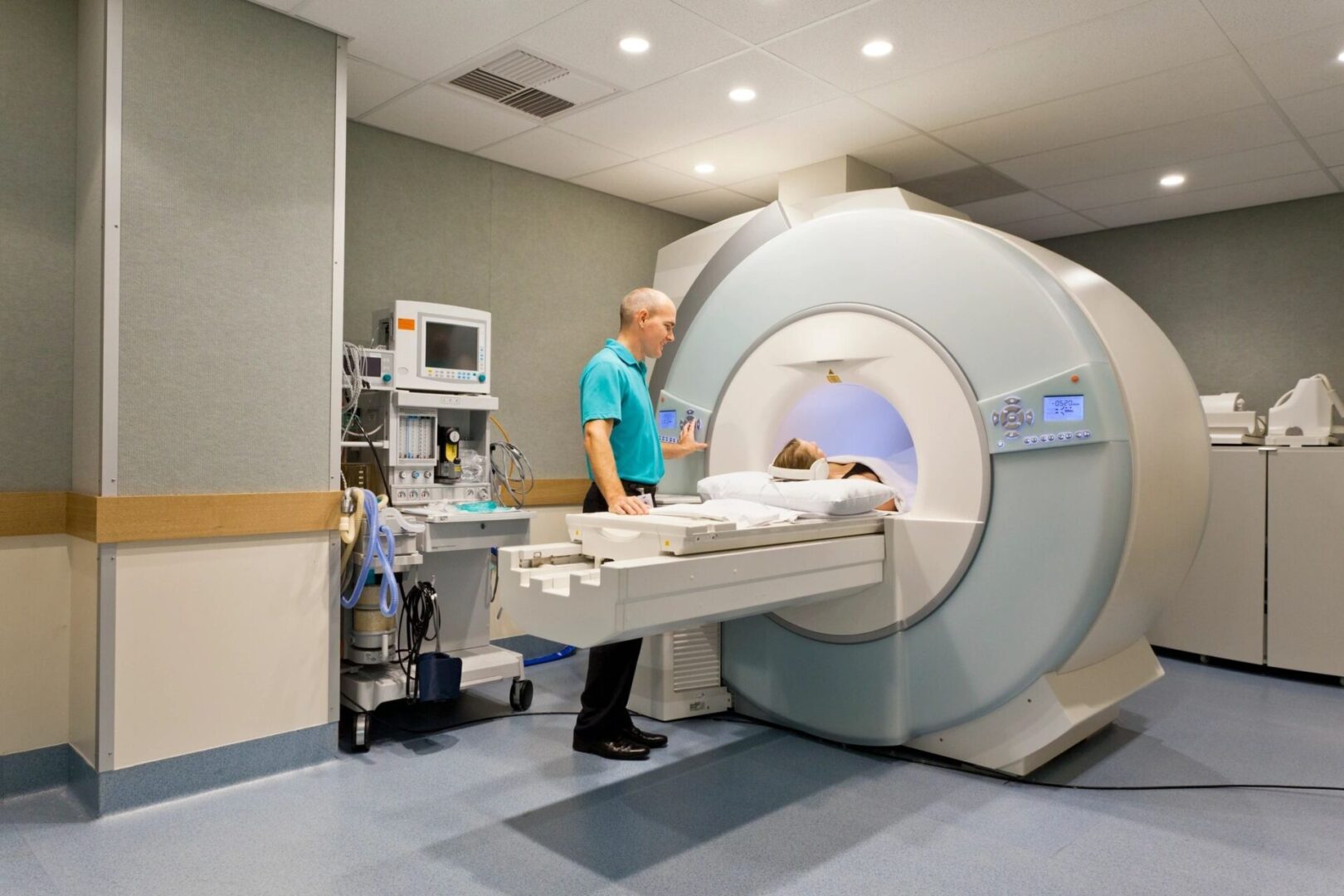 These are just some of the types of equipment that can be leased.